Rotator cuff injuries become increasingly common beyond 40 years of age. A rotator cuff tear can result in a painful shoulder with difficulty in raising the arm.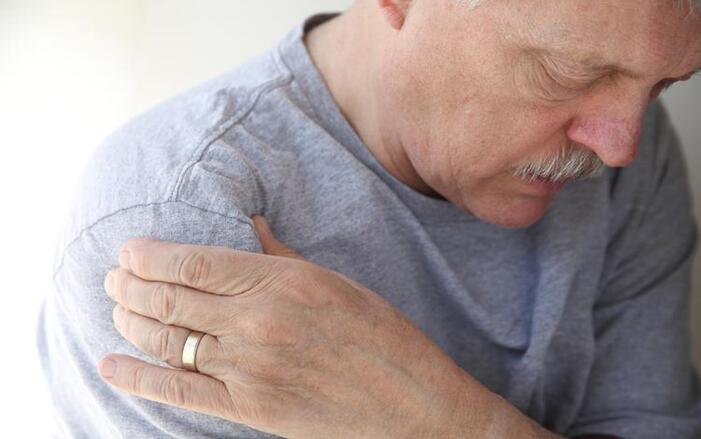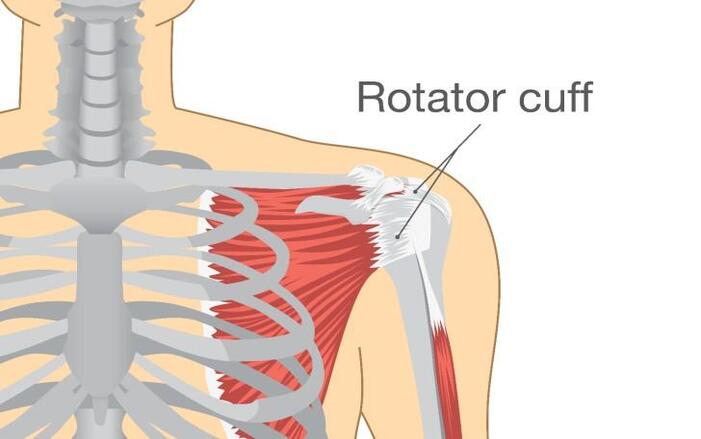 A group of 4 tendons around the shoulder ball-and-socket joint make up the rotator cuff. They are involved in shoulder movement which is important for daily activities.
Rotator cuff tears can be caused by an accident such as a fall, or carrying of heavy loads. In some individuals, rotator cuff tears occur over as a result of tendon degeneration.
Degenerative tears can be caused by shoulder impingement. Bone spurs can dig into the underlying tendon. When this happens, bone spurs result in tendon attrition over time, predisposing to tendon tears
Repetitive movements of the shoulder can also result in overuse injury and stress the muscle tendon unit, causing a tear.
Anyone over the age of 40
People who play tennis, badminton, basketball etc
Occupations that involve repetitive shoulder movements such as painters, mechanics, labourers
Symptoms of a rotator cuff tear include:
Pain and difficulty raising your arm
Shoulder pain that affects sleep
Shoulder weakness and difficulty lifting items
Rotator cuff tears don't heal on their own without surgery, but patients can improve functionally and reduce pain with nonsurgical treatment such as strengthening their shoulder muscles and taking anti-inflammatory medication.
A complete or high grade rotator cuff tear, especially in relatively young and active individuals, will benefit from rotator cuff repair which is done through small keyhole incisions.
You should visit a shoulder or rotator cuff tear specialist as soon as possible. They will have a discussion about your medical history, and carry out a range of tests including movement assessments.
An MRI is also needed for further evaluation.
Early treatment with proper management of the condition will give you the best chance of a quick recovery. Don't delay in receiving proper rotator cuff tear treatment. Make an appointment with Dr Dennis Ng now.
AT THE ORTHOPAEDIC CENTRE
WE ARE COMMITTED TO PROVIDE PERSONALIZED, COMPREHENSIVE CARE FOR YOU
Same Day Appointment
Attentive and Conscientious Team
Minimally Invasive Keyhole Techniques
MOH-Compliant Transparent Pricing
We are open for emergency appointments to treat you as soon as possible. Get in touch with us today through 6690 4932 for a personalized assessment, or complete the form below.