Established in 2013, The Orthopaedic Centre is a recognised group practice with a well-experienced team of senior orthopaedic specialists.
We are dedicated to bring quality and integrated orthopaedic care to both local and overseas patients, ensuring our patients receive better care for a wide spectrum of general and subspecialised orthopaedic services, trauma and sports services, such as knee/hip replacements, sports medicine/surgery, spine surgery, foot/ankle surgery and minimally invasive orthopaedic procedures.
The Orthopaedic Centre is dedicated to providing personalised, practical, holistic care for all patients. Don't let any type of injury slow you down, whether it's a trauma injury from a collision or fall, an overuse injury from repetitive motions, or a degenerative disease like arthritis. Contact us and we'll help you to recover as soon as we can.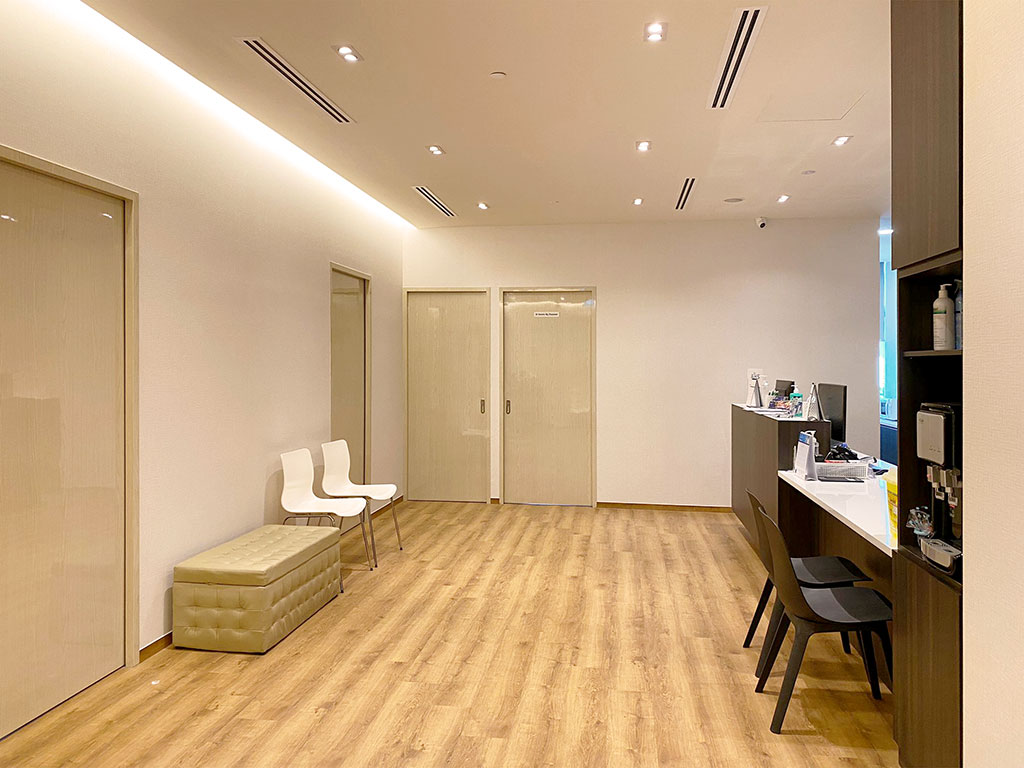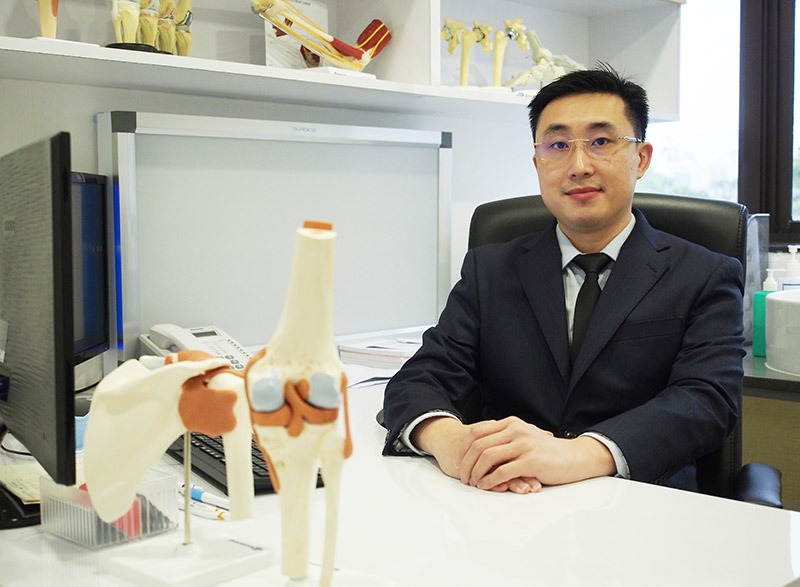 OUR ORTHOPAEDIC SPECIALIST
Dr Dennis Ng Zhaowen
Senior Orthopaedic Specialist
MBBS (Singapore), MRCSEd, MMED,
FRCSEdOrth (Gold Medal Award)
Senior Sports, Knee and Shoulder Specialist
Experienced In Treating Professional Athletes
Specialised In Minimally Invasive Keyhole and Knotless Repair Techniques
Former Deputy Head Of The Shoulder and Elbow Division, Key Member Of The Sports Medicine Division In National University Hospital
North America Fellowship Trained (Fowler Kennedy Sports Medicine Clinic, Canada)
AT THE ORTHOPAEDIC CENTRE
WE ARE COMMITTED TO PROVIDE PERSONALIZED, COMPREHENSIVE CARE FOR YOU
Same Day Appointment
Attentive and Conscientious Team
Minimally Invasive Keyhole Techniques
MOH-Compliant Transparent Pricing
We are open for emergency appointments to treat you as soon as possible. Get in touch with us today through 6690 4932 for a personalized assessment, or complete the form below.